7.50-16 8.5-20 13.6-28 Tractor Tires Tyres, AGR Tires
Product Description
13.6-28 Tractor Tires
| | | |
| --- | --- | --- |
| Agriculture Tyre Size | Pattern | QTY/40'HC |
| 20.8-38-12PR(R-1)ONLY TYRE | R1 | 42 |
| 18.4-38-12PR(R-1)ONLY TYRE | R1 | 50 |
| 18.4-34-12PR(R-1)ONLY TYRE |   | 60 |
| 18.4-30-12PR(R-1)ONLY TYRE |   | 75 |
| 15.5-38-12PR(R-1) ONLY TYRE | R1 | 75 |
| 11.2-38-10PR(R-1)ONLY TYRE | R1 | 125 |
| 11.2-38-10PR(R-1) TL | R1 | 125 |
| 16.9-34-12PR(R-1) ONLY TYRE | R1 | 70 |
| 16.9-30-12PR(R-1) ONLY TYRE | R1 | 80 |
| 16.9-28-10PR(R-1)ONLY TYRE | R1 | 95 |
| 14.9-28-10PR(R-1)ONLY TYRE | R1 | 125 |
| 13.6-28-10PR(R-1)ONLY TYRE | R1 | 140 |
| 12.4-28-10PR(R-1) ONLY TYRE | R1 | 170 |
| 11.2-28-10PR(R-1) ONLY TYRE | R1 | 185 |
| 14.9-24-10PR(R-1)ONLY TYRE | R1 | 160 |
| 14.9-24-6PR(Irrigation)TYRE | R1 | 160 |
| 13.6-24-10PR(R-1) ONLY TYRE | R1 | 190 |
| 12.4-24-10PR(R-1) ONLY TYRE | R1 | 200 |
| 11.2-24-8PR(R-1) ONLY TYRE | R1 | 240 |
| 9.5-24-8PR(R-1) | R1 | 280 |
| 9.5-20-8PR(R-1) | R1 | 350 |
| 8.3-24-8PR(R-1) | R1 | 360 |
| 8.5-20-8PR(R-1) | R1 | 400 |
| 8.3-20-8PR(R-1) | R1 | 400 |
| 7.50-20-8PR(R-1) | R1 | 540 |
| 7.50-16-8PR(R-1) | R1 | 700 |
| 6.00-12-8PR(R-1) | R1 | 1500 |
| 6.00-16-8PR(R-1) | R1 | 1040 |
| 5.50-17-6PR(R-1) | R1 | 1150 |
| 5.00-12-6PR(R-1) | R1 |   |
| 10.00-16-8PR(F2-SH198)TL | F2 | 330 |
| 11.00-16-8PR(F2-SH198)TL | F2 | 300 |
| 750-16-8(F2-1) |   | 700 |
| 6.50-16-8PR(SH208) |   | 900 |
| 6.50-16-8PR(F2-SH198) | F2 | 980 |
| 6.50-20-8PR(F2-SH198) | F2 | 550 |
| 6.00-16-6PR(F2-SH198) | F2 | 1200 |
| 4.00-16-6PR(F2-SH198) | F2 |   |
| 5.00-15-6PR(F2-SH198) | F2 |   |
| 4.00-14-6PR(F2-SH198) | F2 |   |
| 4.00-12-6PR(F2-SH198) | F2 |   |
For more sizes and patterns about Tractor Tires, pls don't hesitate to contact us.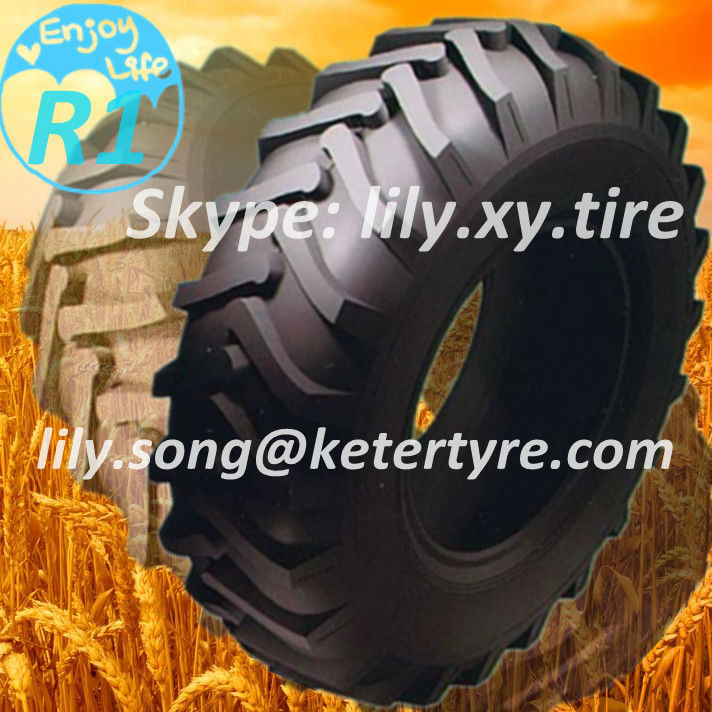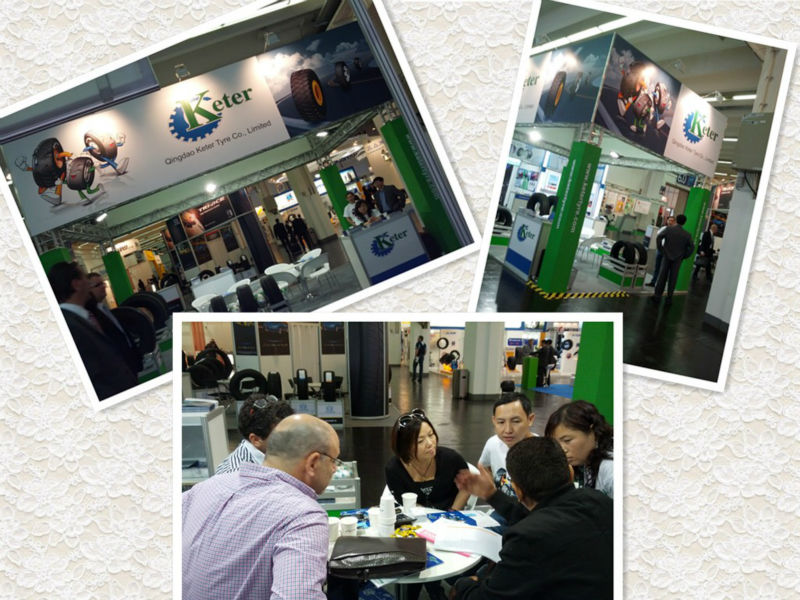 13.6-28 Tractor Tires
Contact us if you need more details on Tractor Tires. We are ready to answer your questions on packaging, logistics, certification or any other aspects about Cheap Tractor Tire、Agricultural Tractor Tires 7.50-16. If these products fail to match your need, please contact us and we would like to provide relevant information.
Product Categories : Agricultural Tyre